Creativity is the root of
Entrepreneurship
Innovation by definition will not be accepted at first. It takes repeated attempts, endless demonstrations, monotonous rehearsals before innovation can be accepted and internalized by an organization. This requires courageous patience.
Entrepreneurship & Innovation Club
This organization at the University of Colombo provides guidance and support to undergraduates who are willing to be innovators and entrepreneurs. We are striving to create a platform for undergraduates with different academic backgrounds and unique sets of skills to get together and work in collaboration as multidisciplinary groups.
We serve the community through 6 departments
In the year 2019, along with the EC 2020 course (Enterprise, Entrepreneurship, and Innovations), we laid the basis for EI Club with a bunch of business and innovation enthusiasts in the Faculty of Science.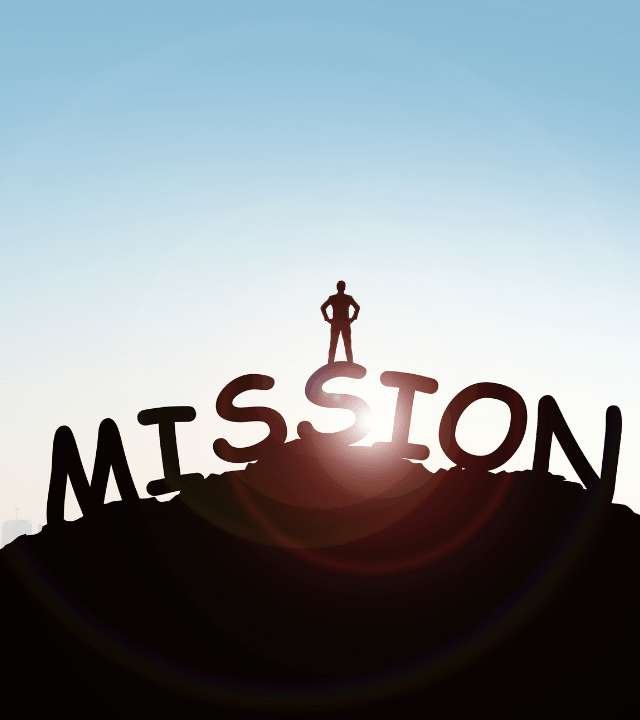 We aim to lend our aspiring undergraduates a helping hand with resources, knowledge and mentorship to cultivate their interests in innovation and execution of their ideas to transform them into future entrepreneurs.
We strive to provoke entrepreneurship through innovation and professionalism to improve the economic, environmental, and social development of the community and country.