Entrepreneurship and Innovation Club is a newly established student run organization in University of Colombo with the intention to provide guidance and support to undergraduates who are willing to follow an entrepreneurial career. We are striving to create a platform for the undergraduates with different academic backgrounds and unique sets of skills to get together and work in collaboration as multidisciplinary groups. This helps in creating a pool of talent which is beneficial for them to acquire required knowledge and support to pursue their own career goals as emerging entrepreneurs and innovators. We are currently working on creating a reliable platform for the undergraduates to present their innovative ideas. We create collaborations to obtain technical knowledge from experts and financial support required for them to move forward. By doing this we intend to encourage the student to start their entrepreneurial career while they are studying in the university. We are also focusing on increasing the awareness of undergraduates about the importance of innovations and entrepreneurship in order to create a better future.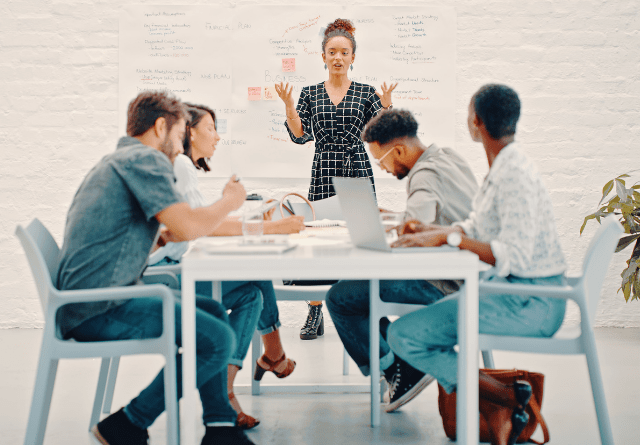 Executive Board 2021/2022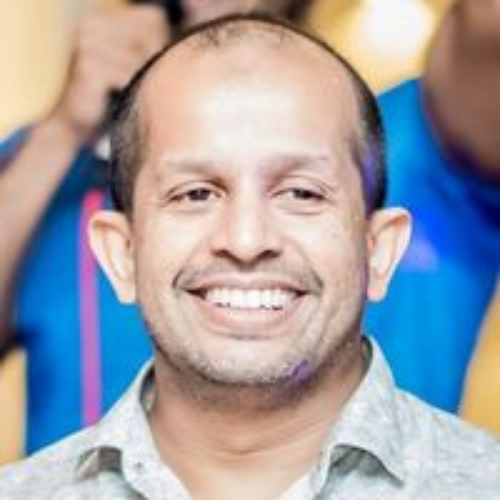 Dr. Dilushan Jayasundara
Senior Treasurer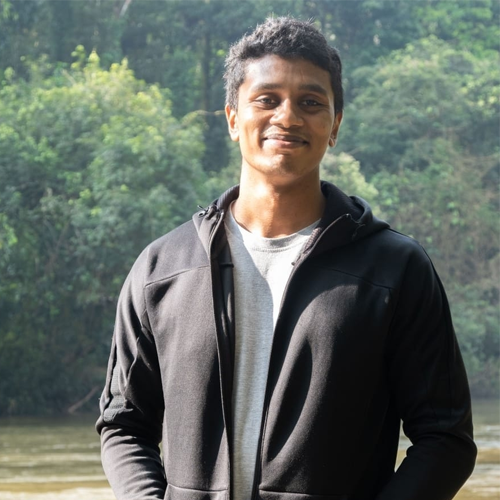 Aloka Senaviratne
President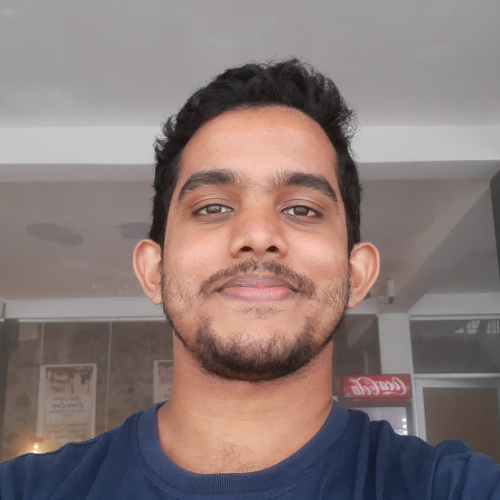 Anusith Helmalaa
Vice - President
Madhubhashini Jayakodi
Secretary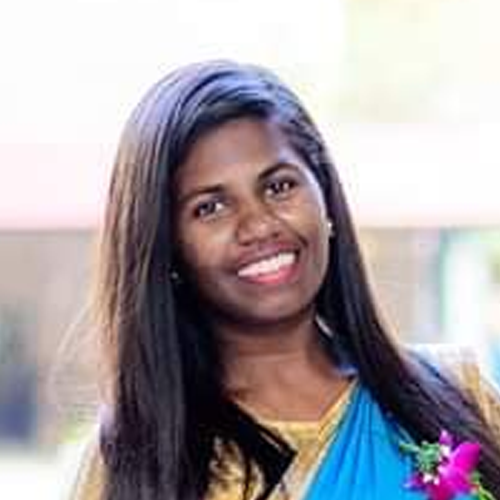 Sabduni Theekshana
Assistant Secretary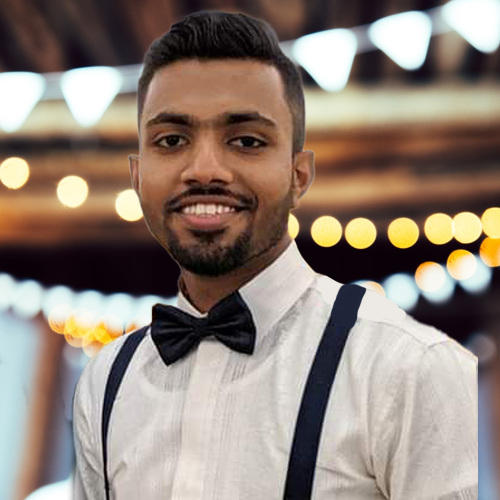 Rivisara Gamalath
Treasurer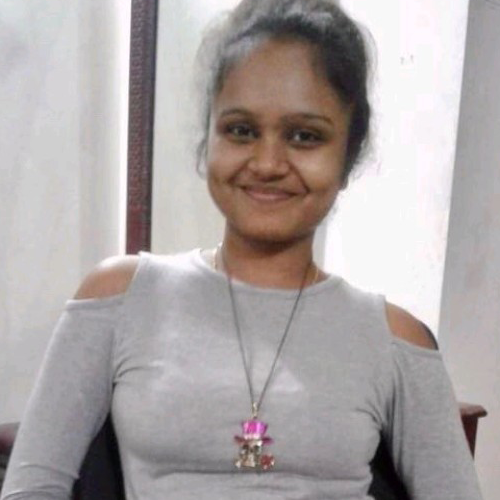 Pipuni Gammanpila
Assistant Treasurer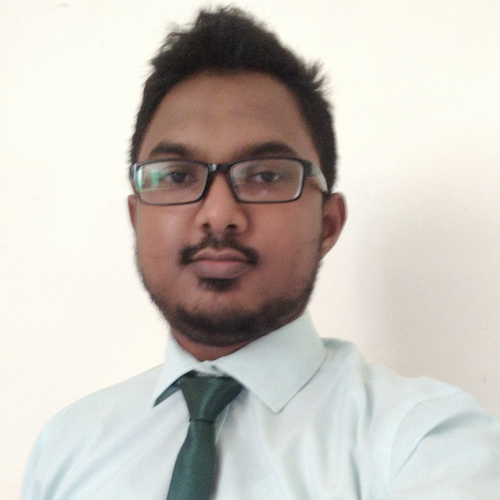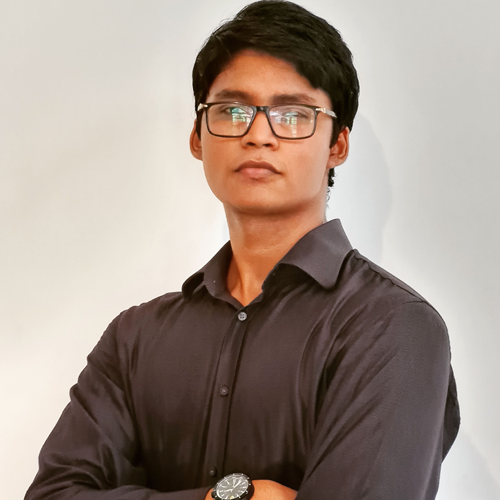 azam Hassan
Director of entreprenuership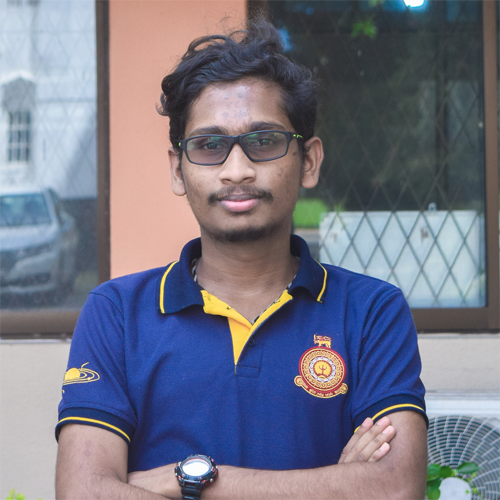 Isuru Bhathiya
Director of Marketing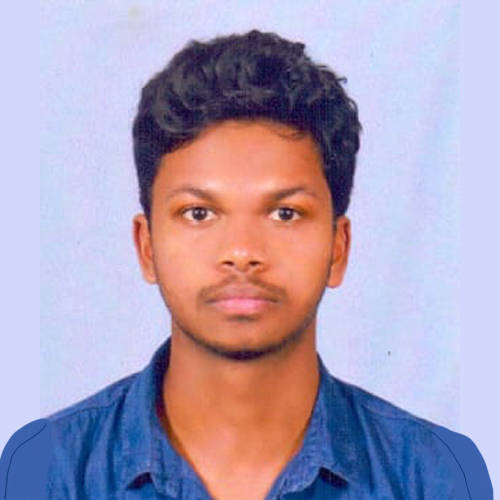 Nipun chamara
Director of E - Commerce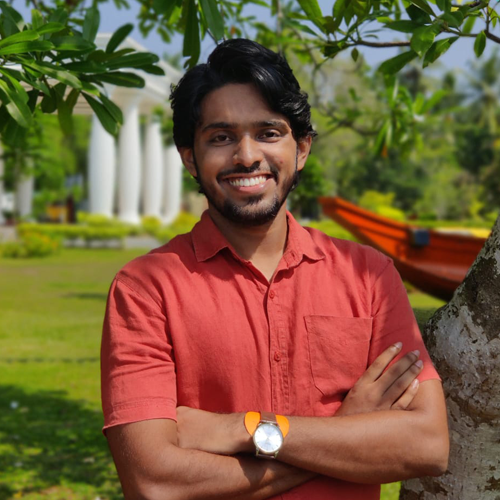 Rukshan Sachintha
Director of Business Development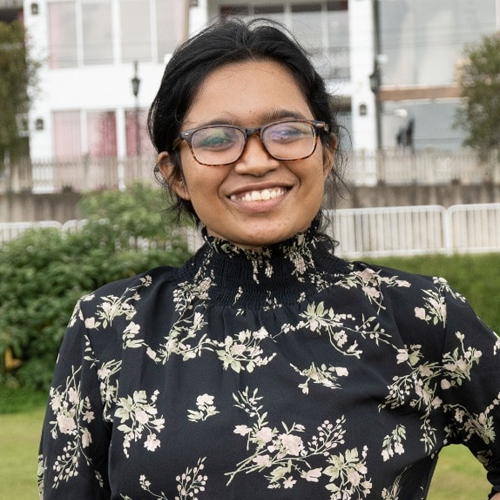 Ganeshiny Sridaran
Director of Media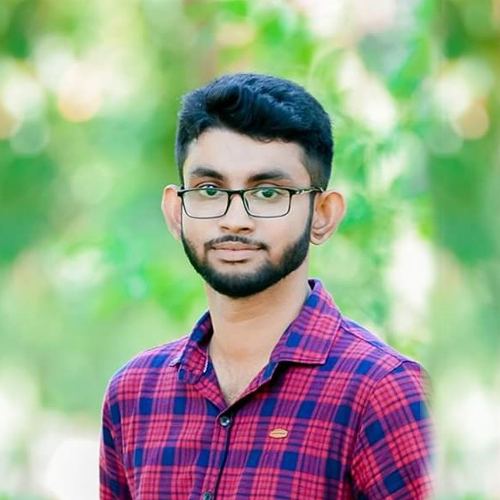 Dinelka Kumanayake
Director of Social Responsibilities
Executive Board 2020/2021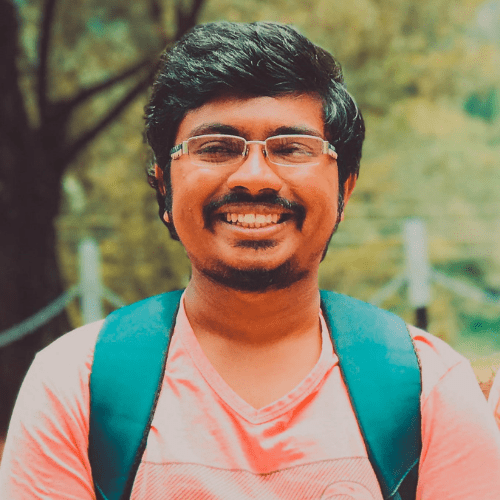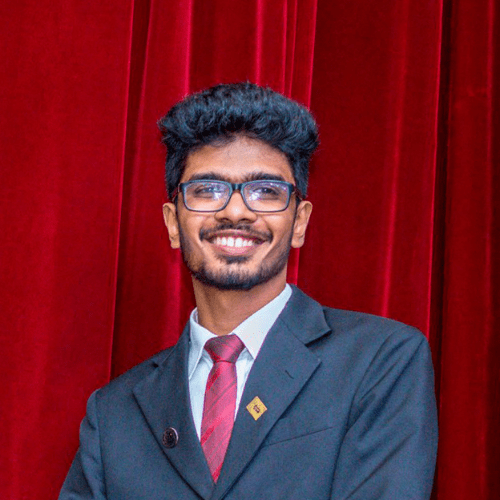 Gihan Jayasinghe
Vice President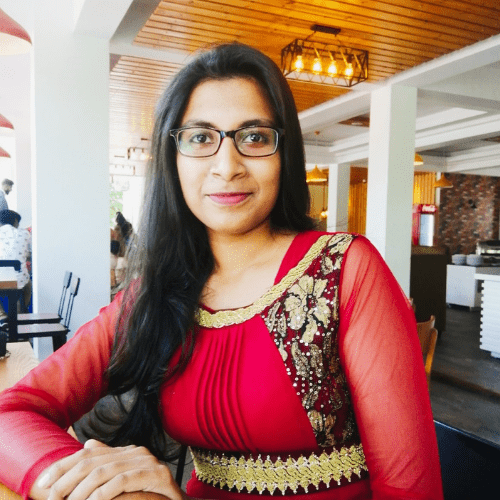 Nimesha Edirisinghe
Secretary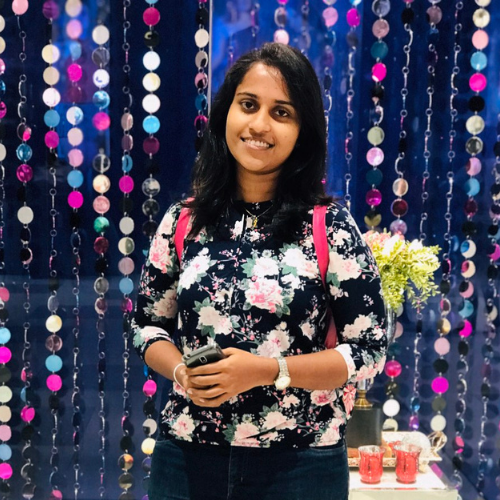 Gayangi perera
Assistant-Secretary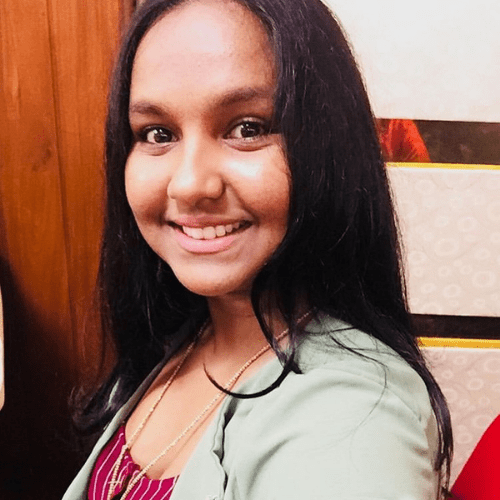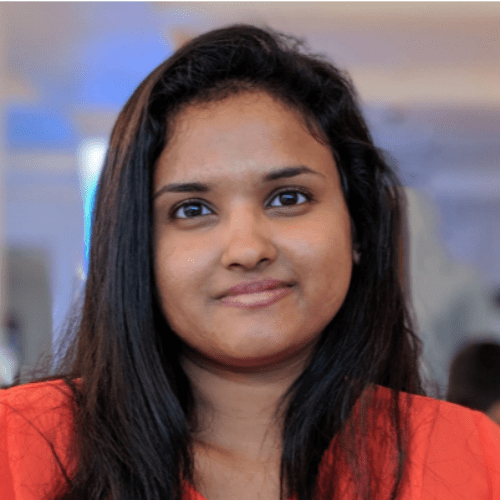 Kavini Thalagala
Assistant-Treasurer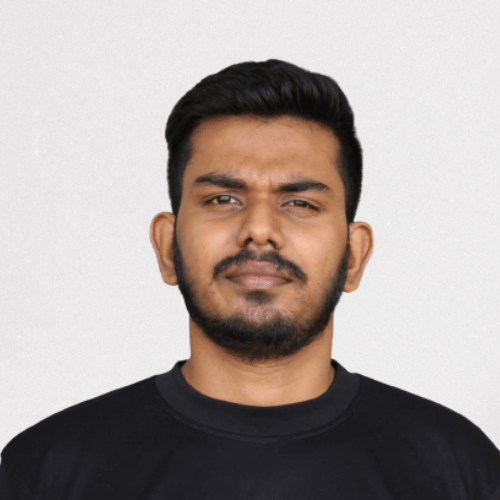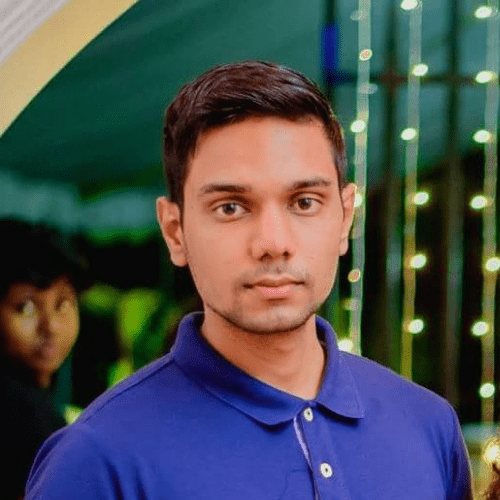 Sasinidu
Director of Entrepreneurship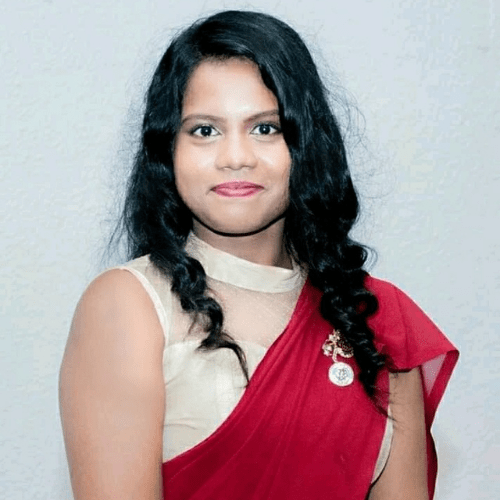 Sachini Kodikara
Director of Marketing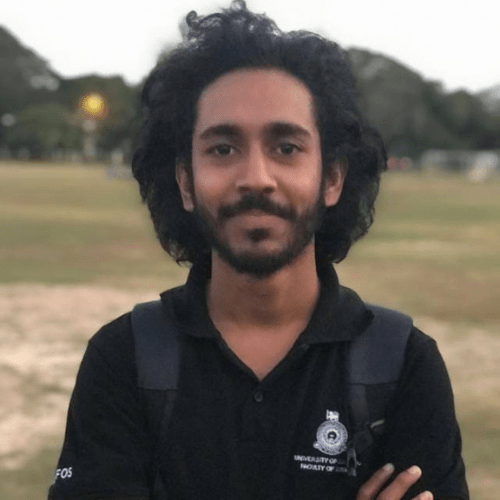 Sajana Yasas
Director of E-Commerce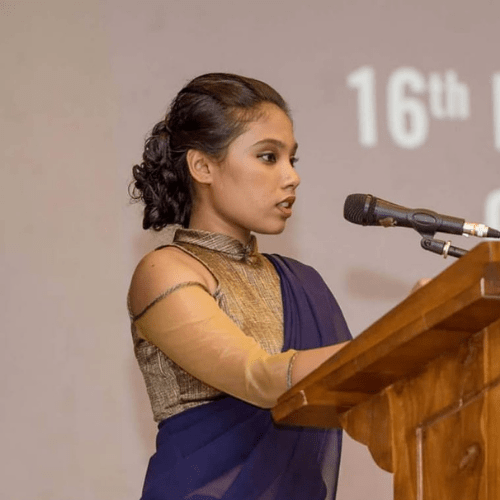 Binuri Dissanayake
Director of Business Development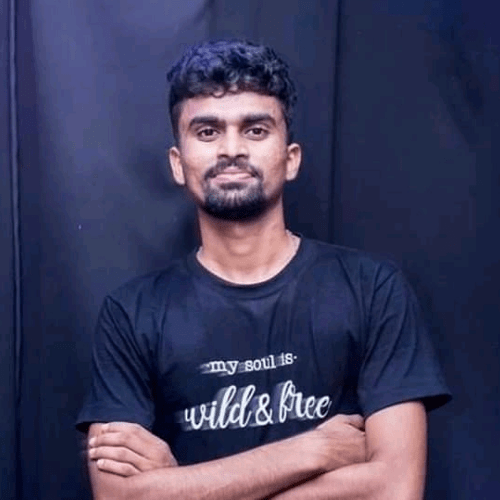 Achintha Lakshan
Director of Media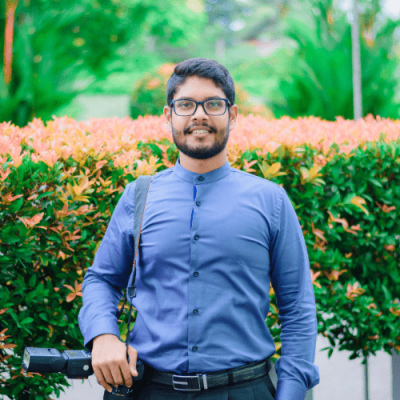 Kaushan Fernando
Director of Membership Development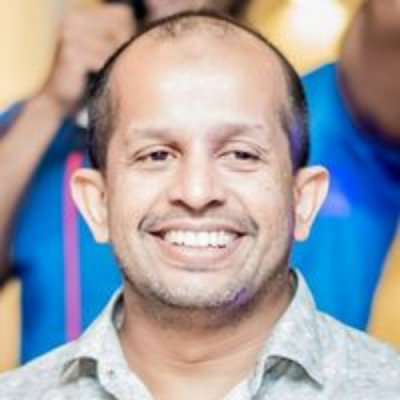 Dr. Dilushan Jayasundara
Senior Treasurer
In the year 2019, along with the EC 2020 course (Enterprise, Entrepreneurship, and Innovations), we laid the basis for EI Club with a bunch of business and innovation enthusiasts of 2nd year in the Faculty of Science. After a year-long commitment to finding student entrepreneurs, we have found some aspiring student innovators. This club has inspired some of its members to go for their own startups as well. We had our first orientation program for the first-year students in the faculty under the guidance of the Career Guidance Unit, Faculty of Science, and the response from the students was tremendous. We established the club with some strong foundations and we are looking forward reach our greatest heights in the future.